YOUR FUTURE IN GAMES RESEARCH
No upcoming events at the moment
ABOUT THE IGGI CONFERENCE
What is the IGGI Conference?
The IGGI Conference is the annual showcase of our 50+ PhD students, allowing a birds-eye view into their work, and s chance to bring academic research, innovation and the games industry together.
Where is the IGGI Conference?
We're experimenting with new mediums to meet and collaborate by using Gather Town as our venue. We will email all registered guests the link to the conference space a few days before we kick off.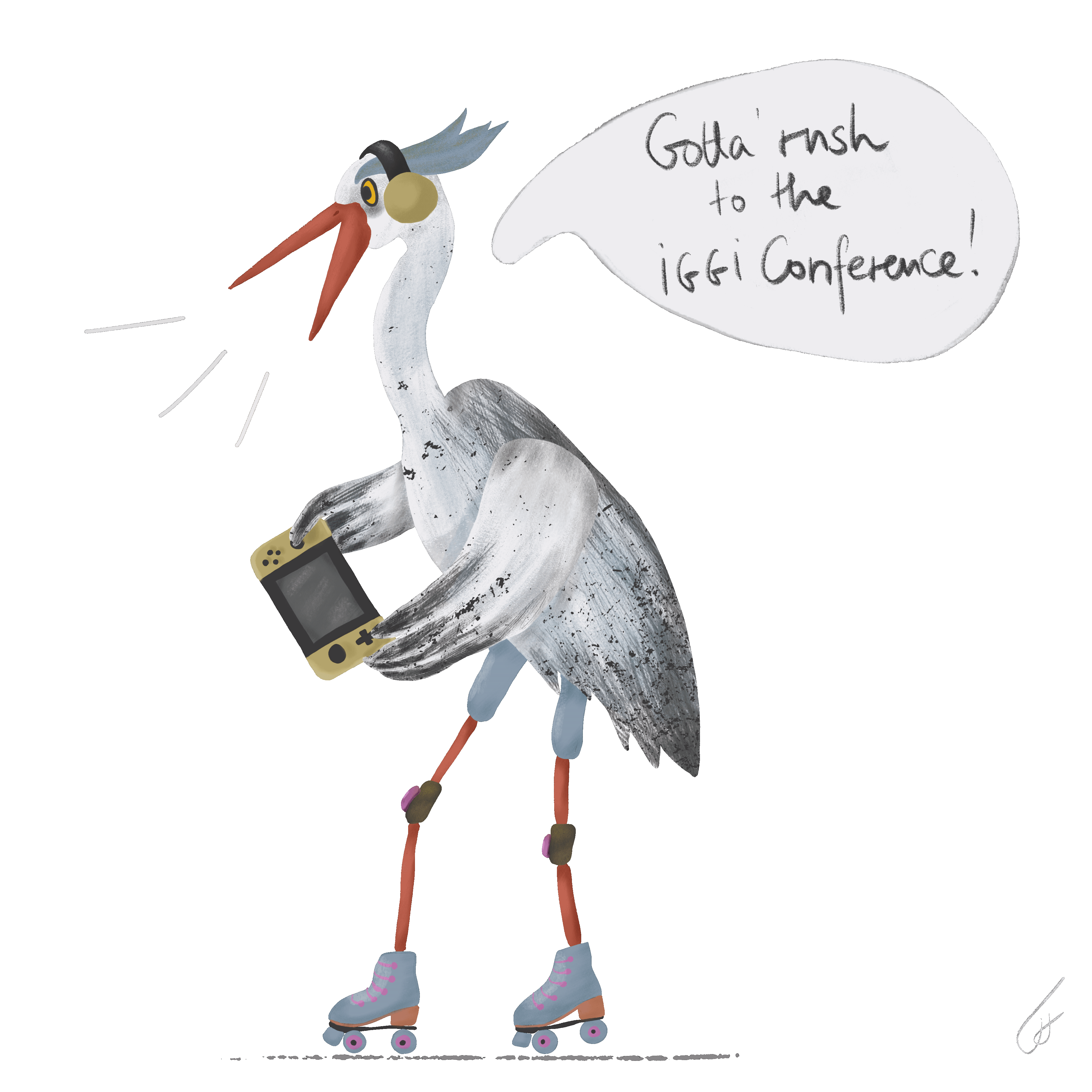 I'm a paragraph. Click here to add your own text and edit me. It's easy. Just click "Edit Text" or double click me to add your own content and make changes to the font.
500 Terry Francois st. San Francisco
No upcoming events at the moment