YOUR FUTURE IN GAMES RESEARCH
Tue 07-09 Sep | Gather Town
Students and Staff
Tickets available soon
Tue 08-09 Sep | Gather Town
Students, Staff, and Industry
Tickets available soon
The IGGI Conference is the annual showcase of our 50+ PhD students, allowing a birds-eye view into their work, and a chance to bring academic research, innovation and the games industry together.
We're experimenting with new mediums to meet and collaborate by using Gather Town as our venue. We will email all registered guests the link to the conference space a few days before we kick off.
Talks, workshops, and panels from students, academics, and industry members disseminating their expertise. The conference provides a space for industry and academia to come together to discuss the latest and greatest in games research.
ABOUT THE IGGI CONFERENCE
What is the IGGI Conference?
Where is the IGGI Conference?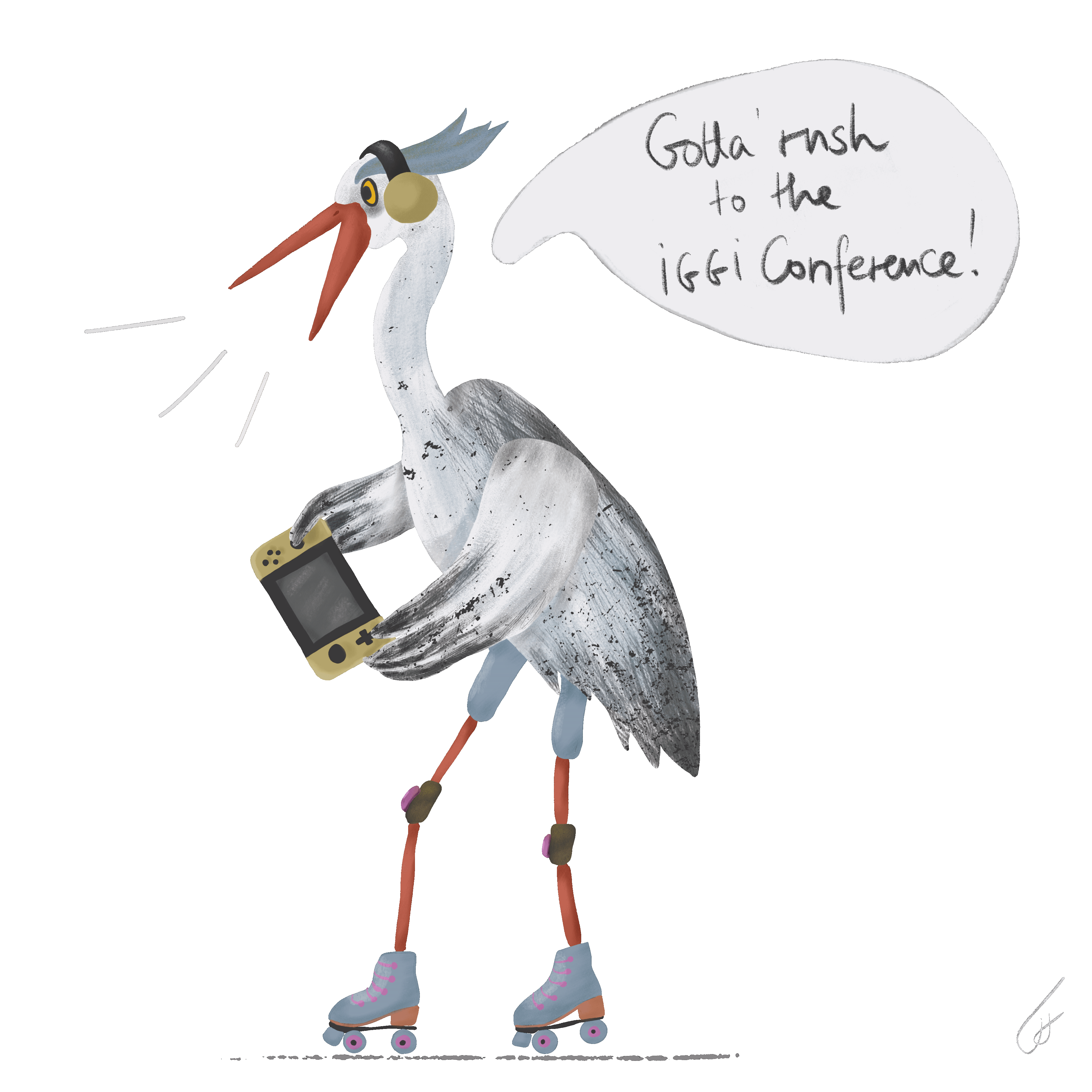 What's on at the IGGI Conference?
Professor of Human-Computer Interaction and Vice Dean (Equality, Diversity & Inclusion) UCL Faculty of Brain Sciences